Clínica Noguerol has modern facilities in Granada perfectly equipped with the latest technology to offer maximum comfort and the best treatments.
We have several waiting rooms, sterilization room and working cabinets designed for the comfort and safety of patients.
We take care that the clinic environment is equipped with everything necessary for the patient to feel comfortable and the experience is pleasant at all times.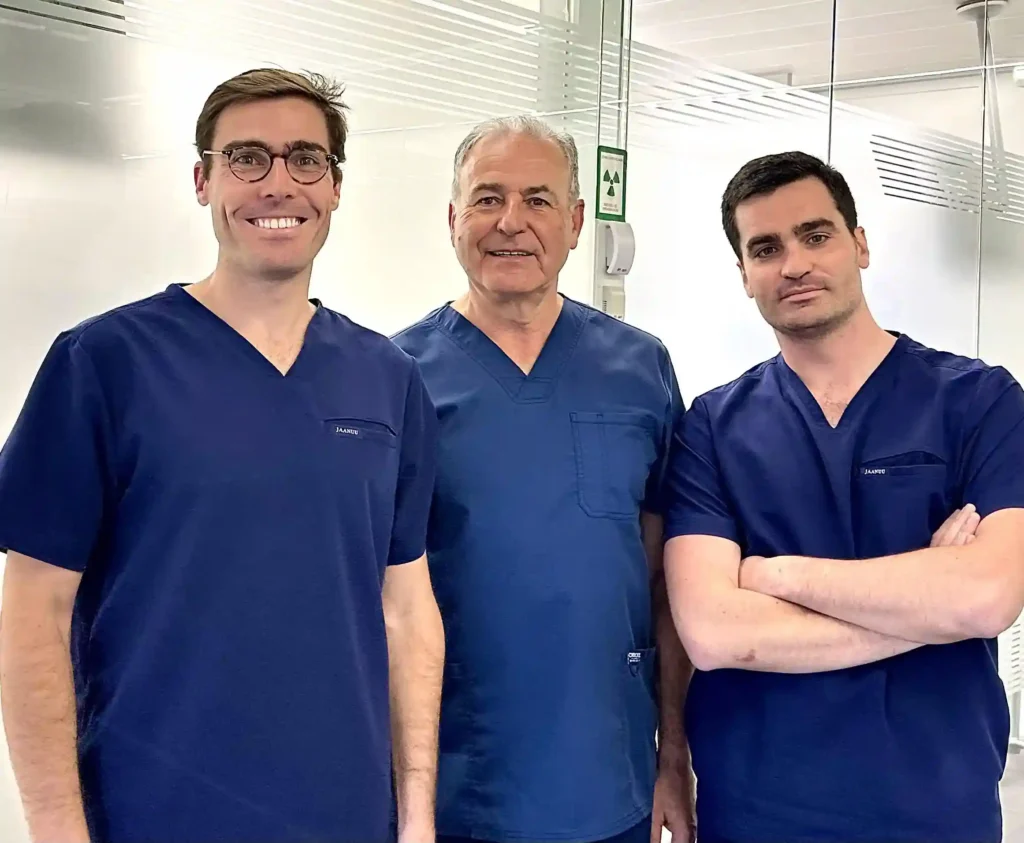 Make an Appointment at our Clinic