Immediate Dental Implants
The dental implants Immediate load dental implants offer you the possibility of recovering one or more missing teeth in a single day.
Moreand more patients are concerned about their dental esthetics. In recent years, this branch of dentistry has achieved exponential prominence. Research towards treatments treatments that contemplate a process that does not affect the esthetics of the smile has made possible the appearance of immediate has made possible the appearance of the immediate loading technique.
In contrast to the conventional protocol, in this type of implant, the screw and crown are placed the screw and provisional crown are placed the screw and the provisional crown in less than 24 hours.
What is an immediate load dental implant?
The immediate load dental implant technique differs from the conventional one in its placement process: the screw and the fixed prosthesis (provisional crown) are placed in the patient's mouth in less than 24 hours. Whereas, in the conventional protocol, only the screw is placed inside the bone, but the tooth is not placed for at least 3 months.
Immediate loading allows the provisional crown to be placed on the screw early, but the complete integration of the implant in your mouth will take several months, after which the long-term dental prosthesis will be placed.
You should know that, in order to receive this treatment, you must meet certain fundamental requirements.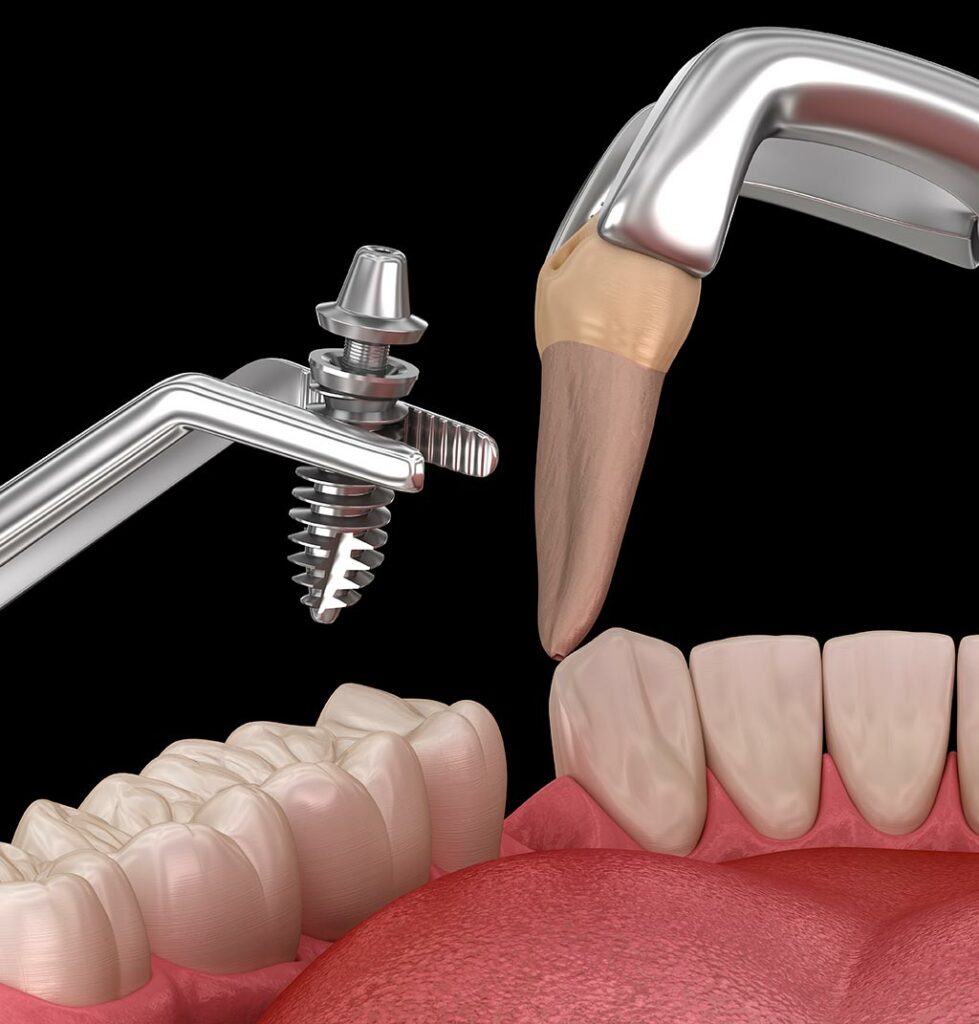 Do you meet the requirements to be eligible for an immediate load implant?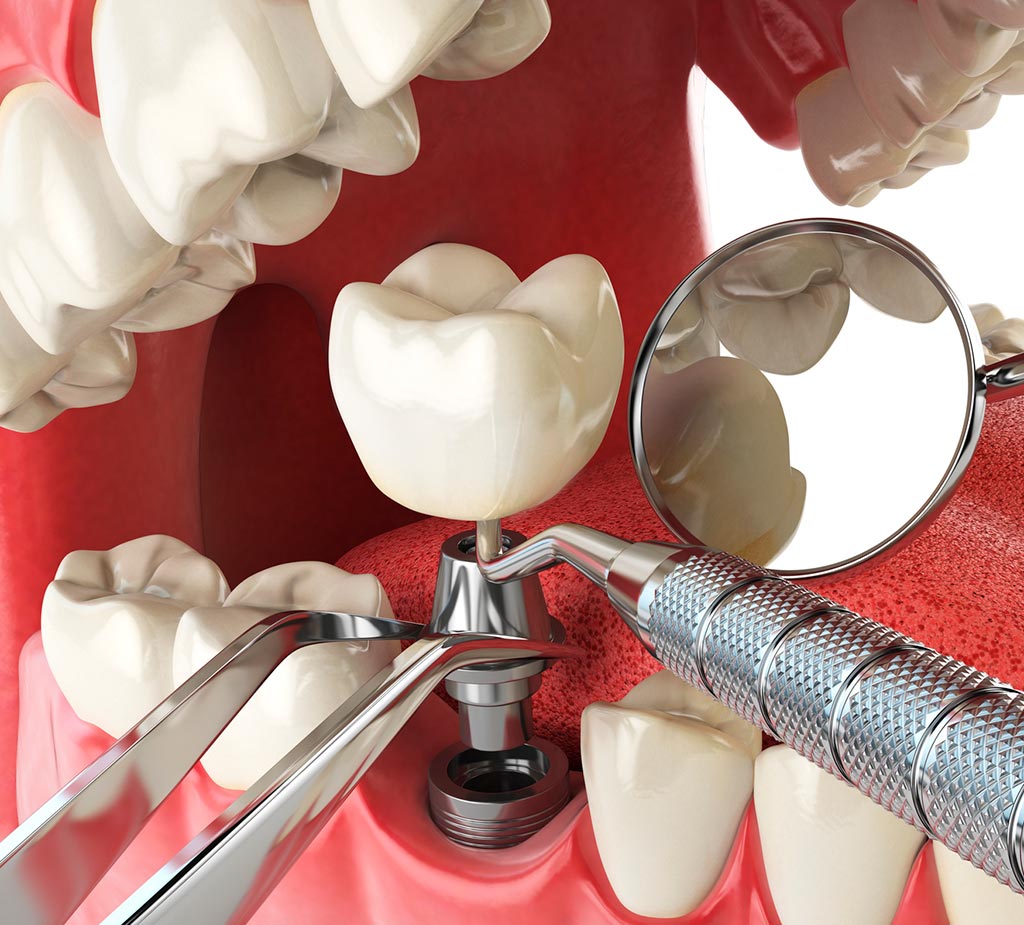 Our medical team will evaluate the condition of your mouth by means of a thorough diagnosis. To have access to an immediate load dental implant treatment, some conditions must be met:
Although it will always be the dentist who will decide on an individual basis for each case whether an immediate implant can be done, if these requirements are not met, the time that passes from the extraction of the tooth to being able to wear a fixed tooth again will be longer.
Advantages of the Implants Immediate Loading Dental
Shortened treatment duration
Patients recover the esthetics of their smile in just 24 hours.
Eliminates the need for a temporary removable denture
Tissues begin to stabilize as soon as the procedure is performed.
The Simple Postoperative Procedure That Will Win You Over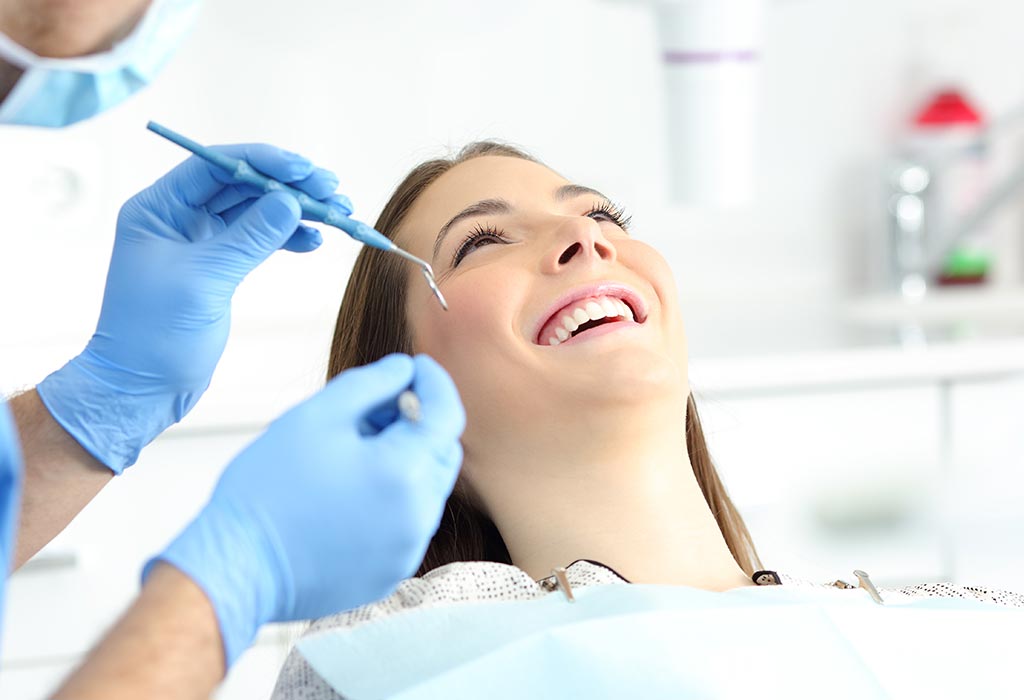 Postoperative care after immediate load dental implant treatment is reduced to two indications: medication to prevent infection or pain and a soft diet during the time it takes for the implant to integrate with the bone.
The revisions will be frequent during the first weeks to check that the healing is progressing adequately and after 12 weeks, the provisional crown can be changed for a long lasting one on your osseointegrated implant.
Why Choose Us for your Immediate Load Dental Implant Treatment?
At Noguerol Clinicwe have a medical team specialized in dental implants. For a surgery that demands excellence in execution, put yourself in the hands of specialized professionals.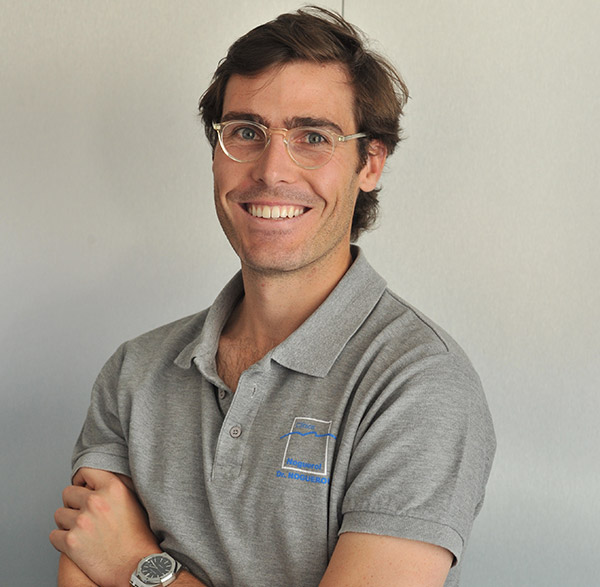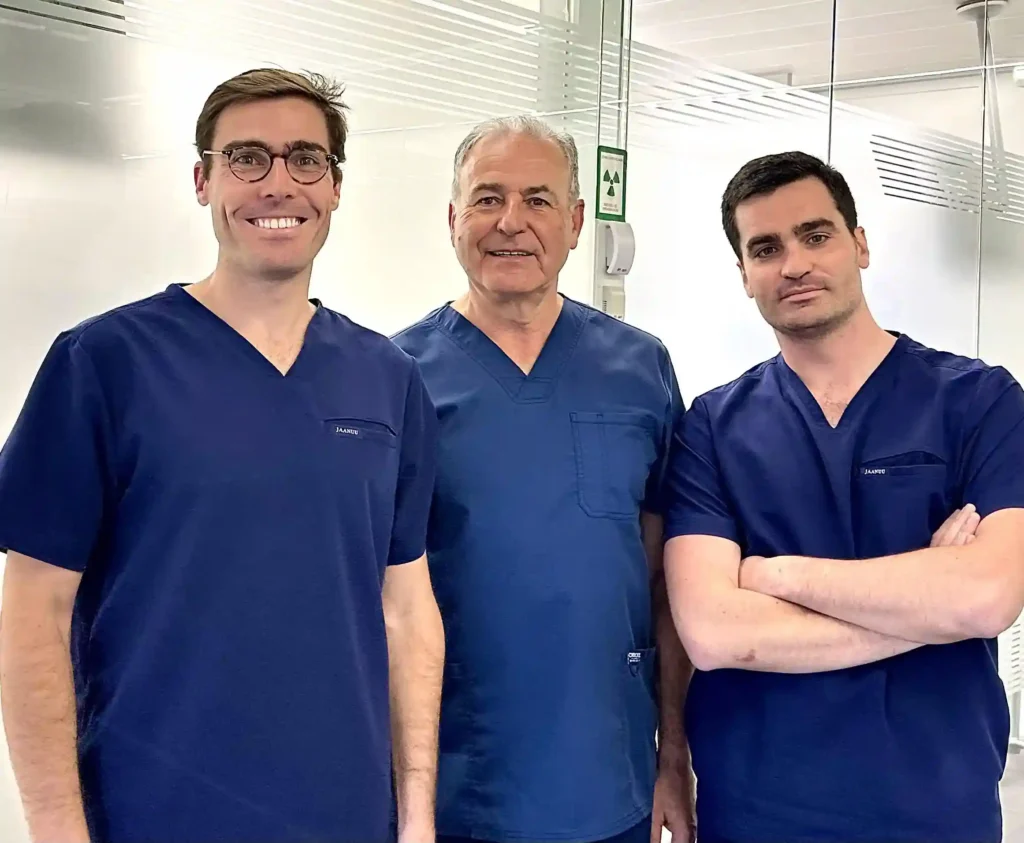 Make an Appointment at our Clinic